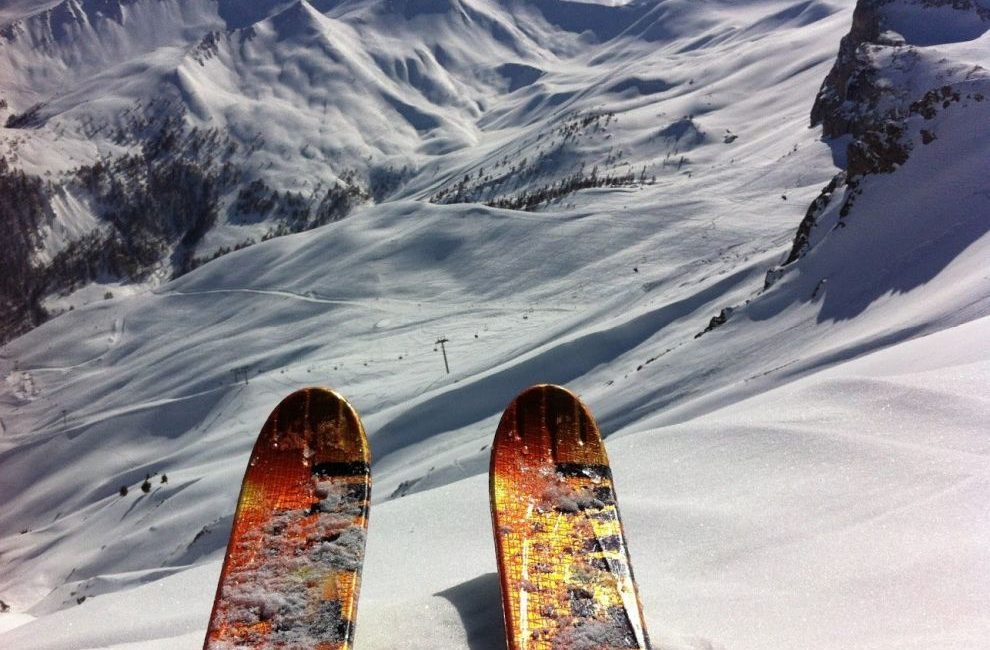 With a lot of hope for a more normal winter, it is time to officially announce our offer for a Winter 2021 trip. This time we have chosen a brand new for us ski area – Espace Lumiére in France. This area has the impressive 220 km of ski runs and can offer something for every tourist.
For that trip our accommodation will be in recently renovated apartments in Chalets du Verdon and the prices are starting from 229 EUR with the ski pass included.
Now, we just need to hope that the Covid bustard will not screw up everything but still we believe, that when there is will there is a way
For more information and bookings, please, visit the event's page here.