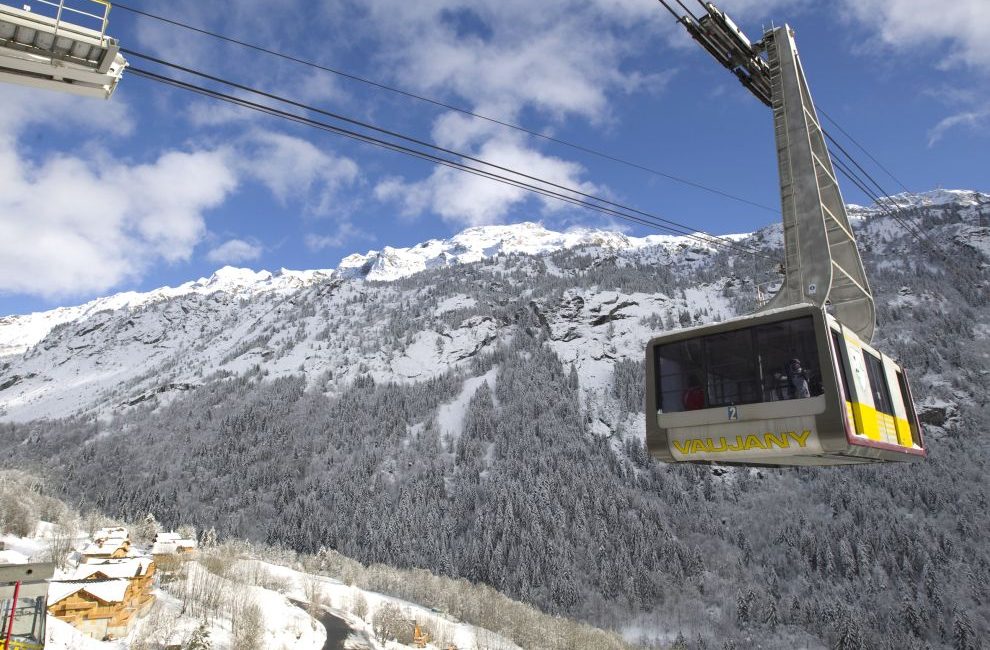 This year the booking period if totally crazy 🙂 We ran out of apartments a few times and had to look for additional ones. For the moment we have our last available apartments in Balcons d'Auréa residence and until 23.10.2022 you can also use our promotional Early Booking prices.
We are not sure we will manage to find any other extra apartments, so if you would like to hit the slopes in Alpe d'Huez this winter – now is the time to book your apartment.
If while booking you see that there are not enough places for the type of accommodation you are interested in, please, contact us to see what are the options we can offer. There will be no more additional apartments for Écrins d'Auris residence, as it is fully sold.
For more information about the Alpe d'Huez trip, visit the event's page.