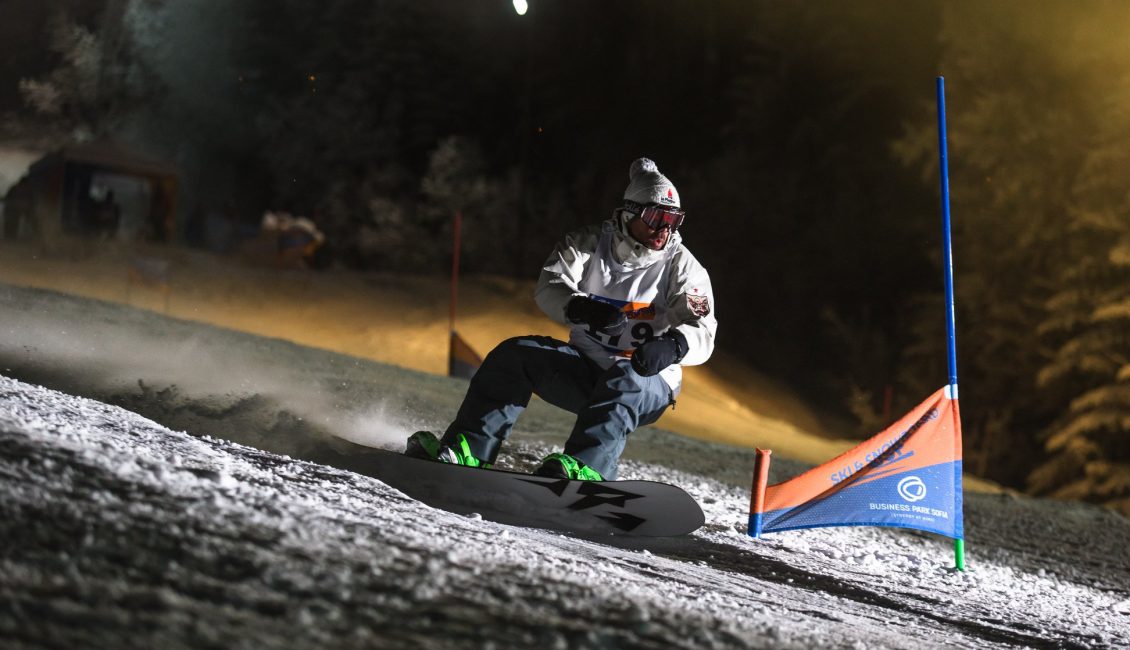 Having over 40 years of ski and snowboard experience I can say that this is one of my passions in life. With Marmoto I give the chance to many people also to discover that winter sports are neither just a winter fashion nor an expensive way to show off, but a way of living, a way of discovering nature and a way of finding yourself in the endless snow slopes of the mountains.
I believe all the people who come with us share this passion for life, nature, sports and inner harmony and all your positive feedback is what moves us forward.
Because at the end … there is no such thing as too much snow.