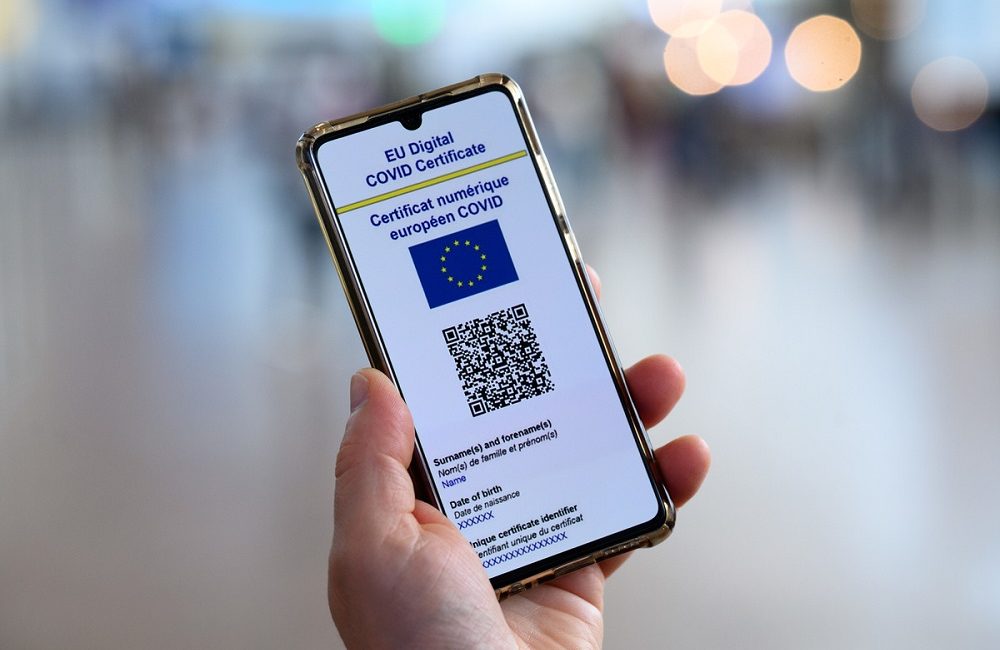 The current requirements for tourist entering France are:
either the person is vaccinated with Pfizer/BioNTech, Moderna, Astra-Zeneca or Janssen / Johnson & Johnson and he/she has EU Covid-19 Green Pass or has an English (or French) vaccination certificate. Then the person is allowed to enter France without quarantine.
children under 12 years don't need any certification or document to enter France
if the person has received Sputnik-V or Sinopharm vaccine, or the person doesn't have the second vaccine doze, or the person is not vaccinated at all, then he/she must have a negative PCR test or an antigen test to enter France. The negative test should be taken within 72 hours before crossing the French border.
Take into consideration that these are the requirements as of today (21.10.2021) and they may change until the start of the trip. The most actual requirements for entering France for tourists can be found under this link.