Val d'Allos is a charming ski resort in the heart of the largest ski area Espace Lumiére in the French Alpes de Haute Provence. Together with the neighbouring resorts of Pra Loup and Seignus, this ski area spans over 220 km of ski runs in a couple of valleys. Espace Lumiére is the favourite place for winter sports for all the people from the nearby cities of Marseille and Nice. In Val d'Allos you will find the best facilities and services in an authentic mountain village setting, great for skiers, snowboarders and for winter sports for the whole family.
Val d'Allos also is ideal for a day trip to Monaco, if you want to give yourself a break and enjoy some nearby attractions.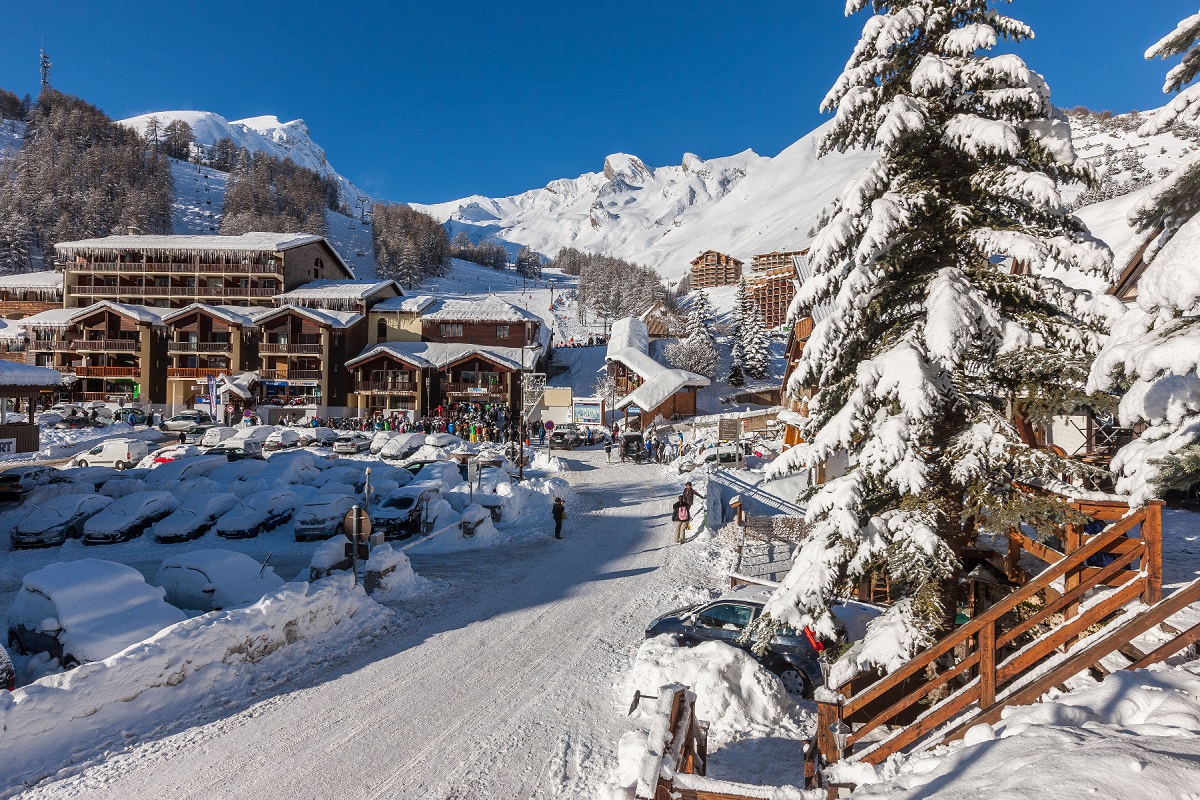 The ski pass included in the package for this week's trip covers the whole Espace Lumiére ski area with its 220 km of ski runs of all the types and difficulty levels. The ski pass is also valid for the bus connection between Val d'Allos La Foux and Seignus.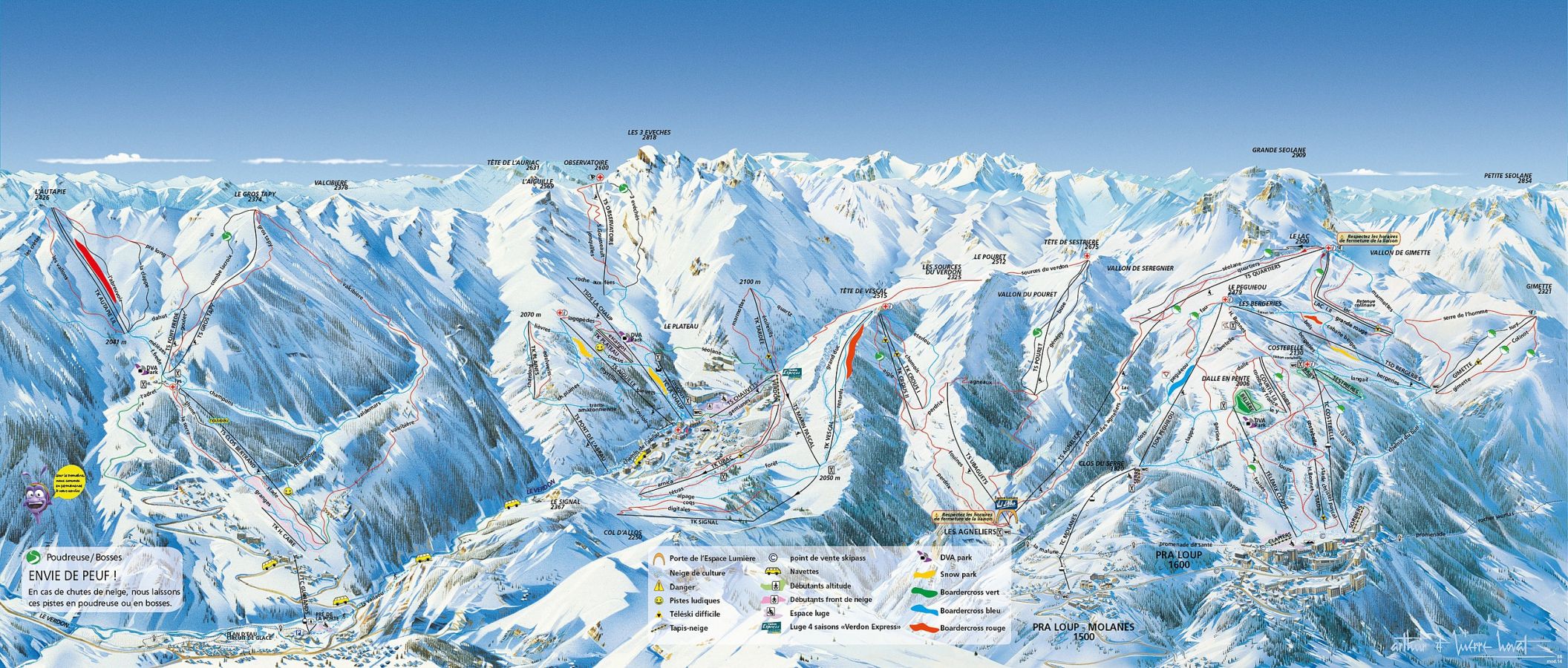 NOTE: Please, keep in mind that in order to keep the prices at such a low level this trip differs from a normal tourist trip in a way, that you will be provided with all the needed information in advance and it is mainly your responsibility to take care of yourself. The representative from Marmoto will be together with you to help you in particular situations, where you might need additional assistance, but she/he will not be in charge of organising you for the week of the stay.