Les Arcs 1800 is a part of the Les Arcs ski resort which together with the resorts of La Plagne and Peisey-Vallandry form one of the world's largest ski areas with 425 km of ski runs – Paradiski. With its 200 km of ski runs, Les Arcs offers all the facilities a resort from top class can offer – different types of ski runs for all the levels of skiers and snowboarders, fast and modern ski lifts, cosy restaurants and authentic French atmosphere.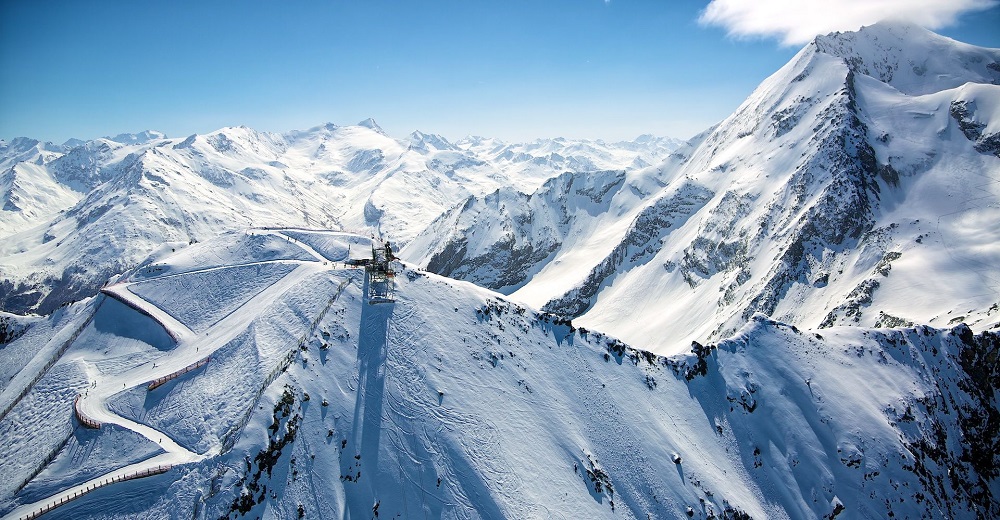 The ski pass, included in the package price grants 6-days access to Les Arcs ski area (200 km), optionally you can upgrade for access to the whole Paradiski area (425 km), which includes the resorts of Les Arcs, La Plagne and Peisey-Vallandry. This area has also one of the world's most famous ski lifts – the Vanoise Express: a huge double decked gondola with capacity of 200 people. Even only the trip with this engineering monster at height of 380 meters and top speed of 60 km/h makes this experience a lifetime memory.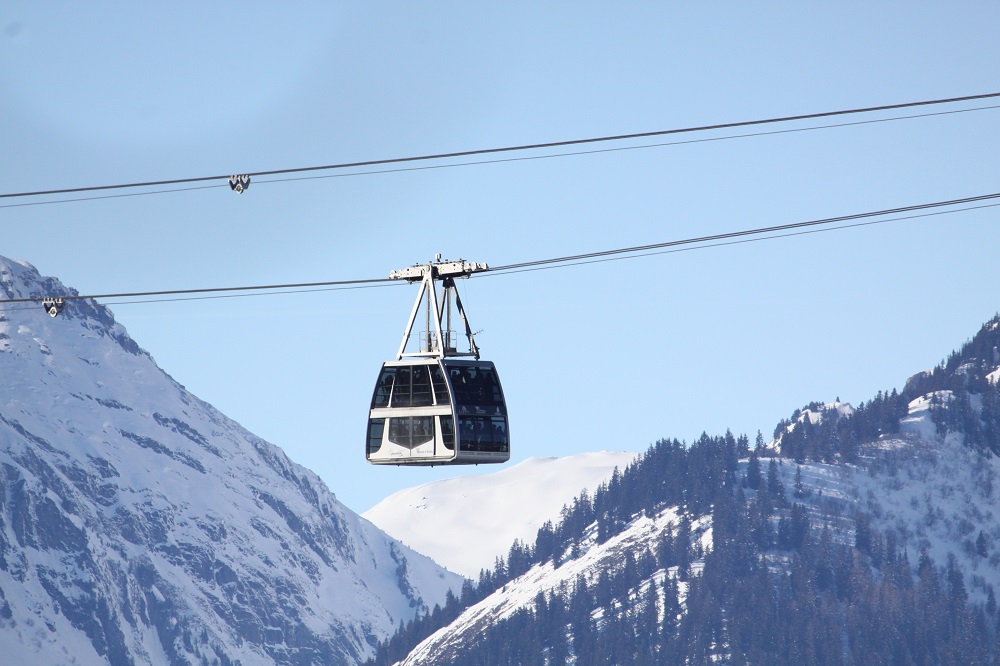 NOTE: Please, keep in mind that in order to keep the prices at such a low level this trip differs from a normal tourist trip in a way, that you will be provided with all the needed information in advance and it is mainly your responsibility to take care of yourself. The representative from Marmoto will be together with you to help you in particular situations, where you might need additional assistance, but she/he will not be in charge of organising you for the week of the stay.